Contact Us at Project Happy
We love hearing from our students, orgs, and schools.
Our Story
Project Happy, created by recent graduates of the University of New Hampshire, has won several entrepreneurial awards at the Peter T. Paul College of Business & Economics. This nonprofit tech start-up is on a mission to engage young people to help their communities while also helping them live happier and more connected lives. Our application eliminates the barriers that often discourage students from community involvement and volunteering, by simplifying and improving the student volunteering process. We aspire to help make more community leaders, lifelong volunteers, and overall happier & more involved people.
Specifically, our platform is the connector between a well-intentioned student interested in doing good and a local nonprofit who could use help from a student volunteer. A partner high school with Project Happy permits their students to make an account via their school email domain, the student then signs into Project Happy, scrolls through volunteer opportunities near them, learns more about opportunities and organizations that interest them, and can then sign up to volunteer directly on the app. The application also tracks and verifies volunteer hours for students to easily share for graduation or student club requirements, scholarships, or college applications.
Through our software, we're aspiring to make positive and permanent change in the way young people view community involvement, community service, and doing good… that community involvement and giving back is an integral part of a life well lived!
Our web (and soon IOS & Android) app eliminates the barriers that discourage a student from community involvement and volunteering, by simplifying and improving the student volunteering process.
Our Team
A group of passionate people hoping to make the world happier tomorrow than it is today.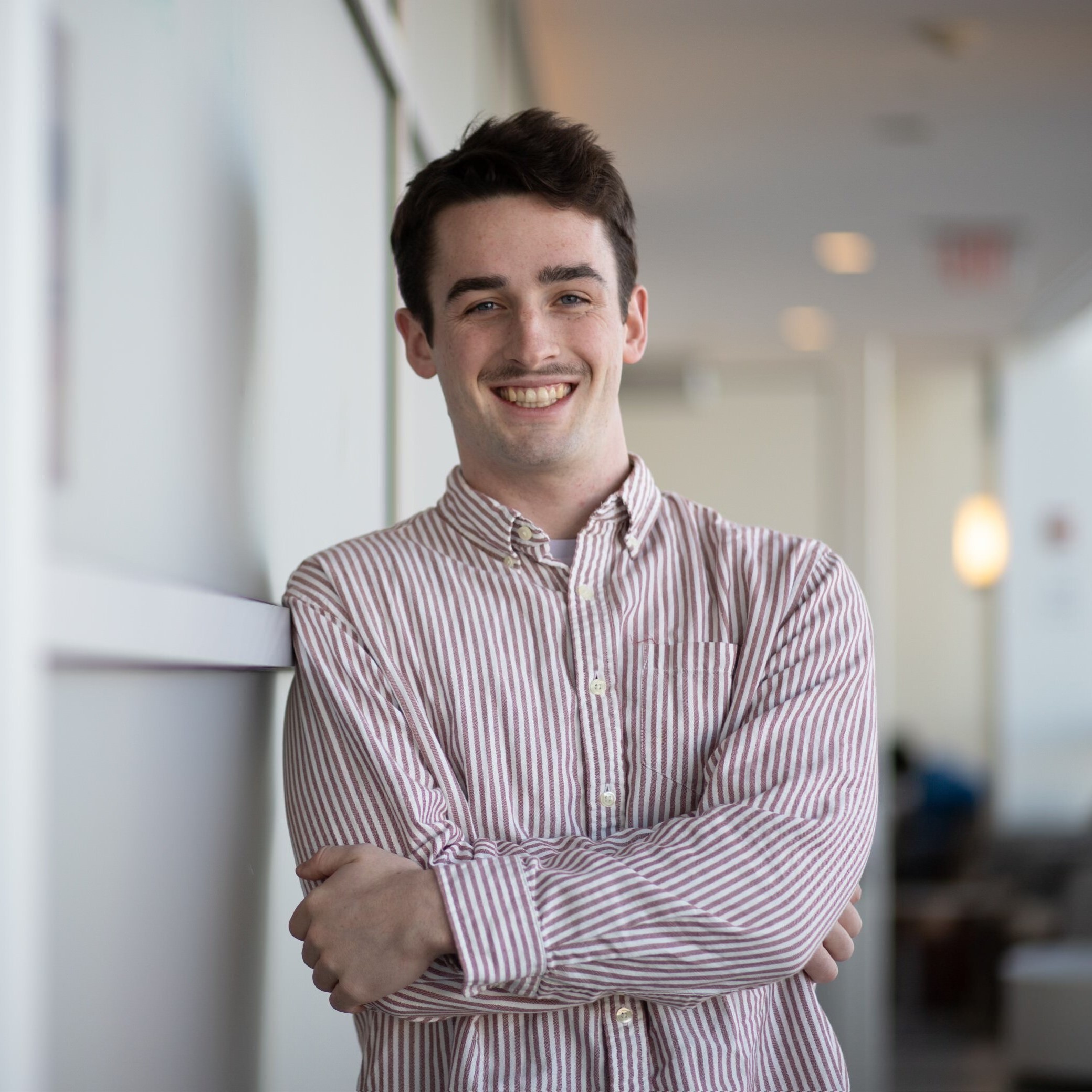 Gerard Donahue
Chief Technology Officer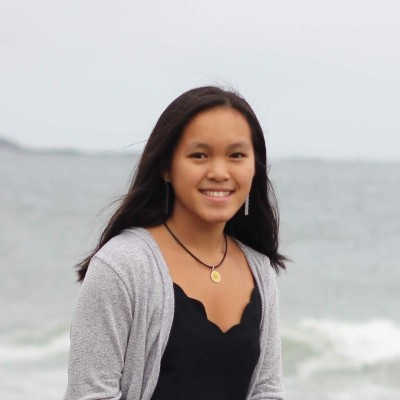 Lilie Murray
Operations and Strategic Partnerships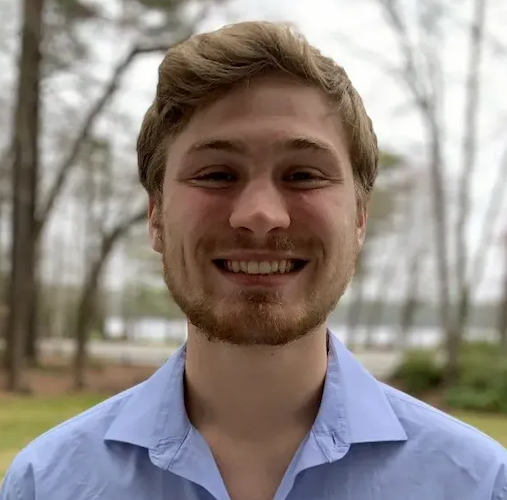 Jack Potvin
Executive Director
Board of Directors

Lisa Keslar
Currently:
Principal/Co-Owner Keslar Insurance Agency
Adjunct Prof of Entrepreneurship at UNH
Numerous esteemed nonprofit boards
Formerly:
VP of Marketing & HR, Wentworth Technologies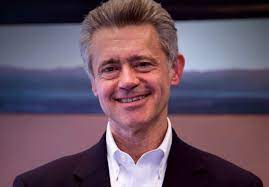 Jay Lucas
Currently:
Chairman & Managing Partner of The Lucas Group
Founder of the Sunshine Initiative
Formerly:
VP & Partner @ Bain & Company
Party Nominee for Governor (NH)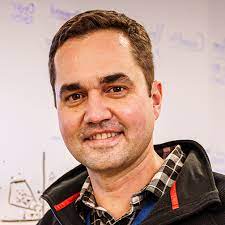 David Rogers
Currently:
Chief Development Officer at DEKA Research
Formerly:
White House Fellow to the President
CEO Allogy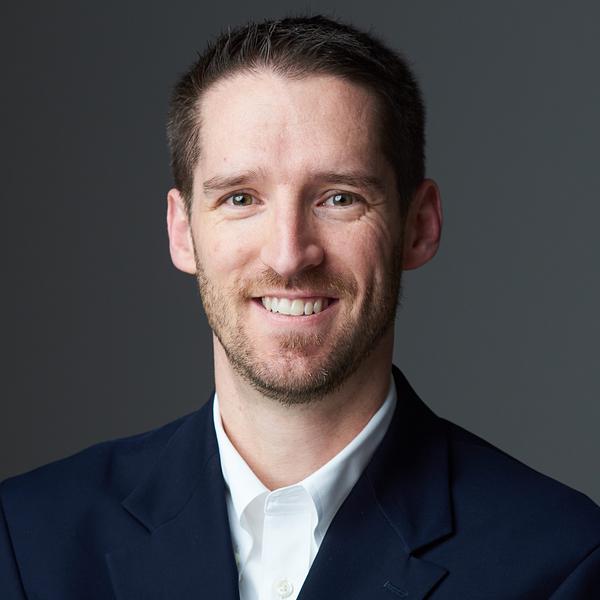 Jason Syversen
Currently:
Managing Partner of 10X Venture Partners, on the NH Business Finance Authority Board.
Formerly:
Founder/CEO of siege Technologies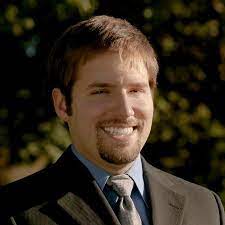 Taylor Clark
Currently:
SVP Tech, Care Coordination Systems
Formerly:
CTO at Pair Inc.
Engineer at Google